WINEMAKING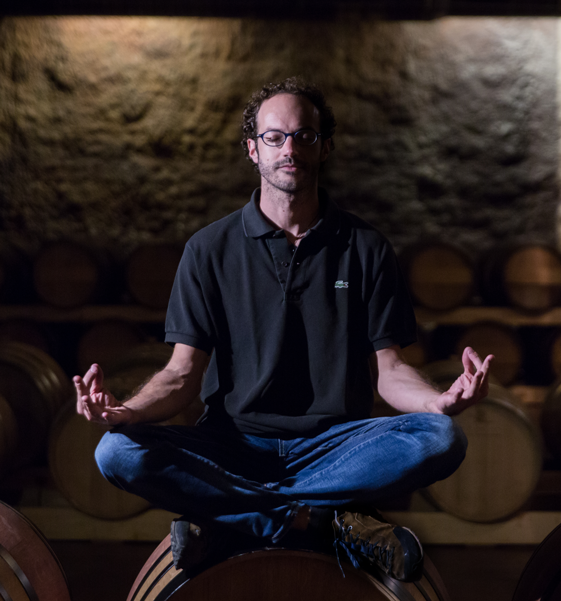 Antoni Sánchez-Ortiz joined Perinet Winery's team in 2015 to direct the vineyard work and the winemaking process. For twenty years, he has worked full time within the demanding context of producing world-class wines as a winemaker and viticulturist in the renowned appellation of DOQ Priorat, Spain.

Antoni Sánchez-Ortiz was born on December 4, 1978 in a small valley in Spain's Pyrenees. He studied winemaking at the University of Tarragona (Spain) and the University Victor Segalen in Bordeaux (France). Toni possesses extensive technical and laboratory skills, further honed by his Master's degree in Chemistry from the University of Barcelona.

He is known for obtaining outstanding fine wines with a unique personality as an expression of local varietals. It is Toni's conviction that great wine results from an intimate knowledge of the land and complete experience in vineyard management. In his thesis research, he continues to deepen his knowledge of how Priorat wines are affected by global warming.

Antoni's professionalism, language skills and technical expertise make him a valuable part of Perinet winery.